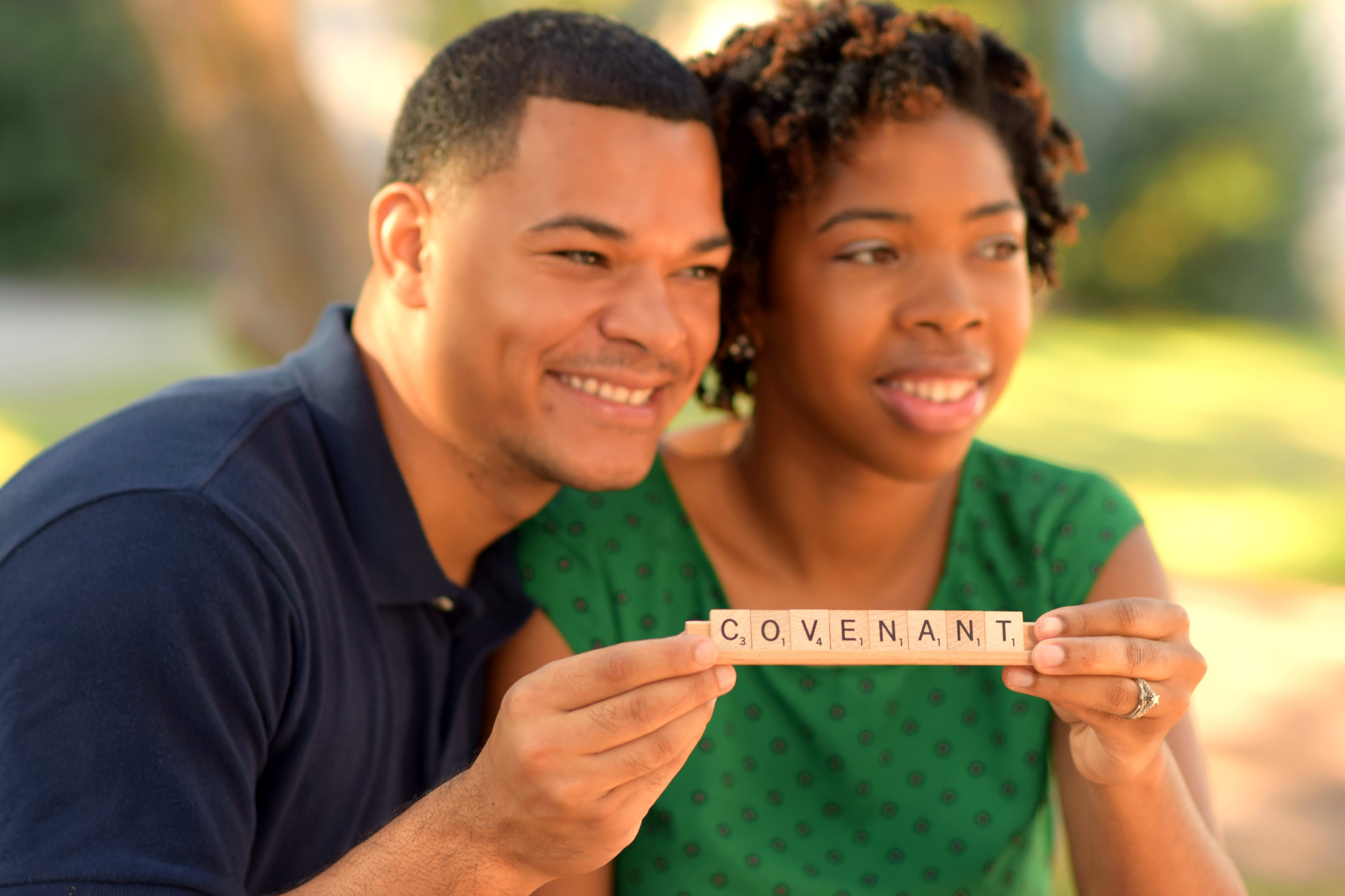 Specializing in weddings + special events in Jacksonville, Florida and beyond.
Ale'ta and allan turner are covenant partners and parents of two. the dynamic duo are focused on sharing the importance of covenant, love and fellowship through weddings and special events.
thank you for visiting and learning more about ale'ta and allan. do us a favor and introduce yourself by connecting with us here! We can be reached by phone at (904) 242-6961.
Ale'ta Turner
A Florida native with a love for summer. Aleta discovered her talent for event planning through hands-on experience in the nonprofit sector and first-hand as a bridesmaid. Aleta has a public relations background and Event Management & Design Certificate.
What drives Aleta's work ethic? A love for what she commits to. Email: info (a) aletaandallan.com
Proven Events Manager
Professionally planning special events for more than six years — from weddings in Jacksonville and Orlando (ranging from 50 to 130 guests), two conferences (more than 300 participants), several statewide workforce development career fairs to intimate gatherings.
Recognized as 2016 Florida Black Pages Top 20 Under 40 Honoree. Appearances include Jax Engage with Angela Spears on 94.7FM, Pure Radio 103.7FM's The Real Room and Conversations with Denise. Served as a panelist at the 2017 Stepping Stones Summit VI, an event hosted by the Jacksonville Women's Business Center and the 2019 Northeast Florida Children's Advocacy Summit hosted by the Northeast Florida Healthy Start Coalition, the Nonprofit Center of Northeast Florida and many more partners.
Glenn "Allan" Turner
Allan was raised in Florida. He witnessed a true love story through his aunt and uncle's marriage of more than 30 years as high school sweethearts. In our marriage, Ale'ta and Allan support one another's dreams and goals.
Allan often supports as a day-of coordinator assistant for our special events and weddings. Appearances include Jax Engage with Angela Spears on 94.7FM. Email: allan (@) aletaandallan.com
PRESS + FEATURES
July 2018 — Bully Prevention Event and Personal Story featured in The Florida Times-Union
December 2017 — Guest Blogger, Ale'ta Turner on Rising Tide Society
August 2017 — Jax Engage with Angela Spears
October 2016 — "Jarring News" featured in Jacksonville Magazine
Our first event, Fall in Love: DIY Terrarium Workshop was featured in Jacksonville Magazine's October 2016 issue on page 34