Wedding Planning in 90 days!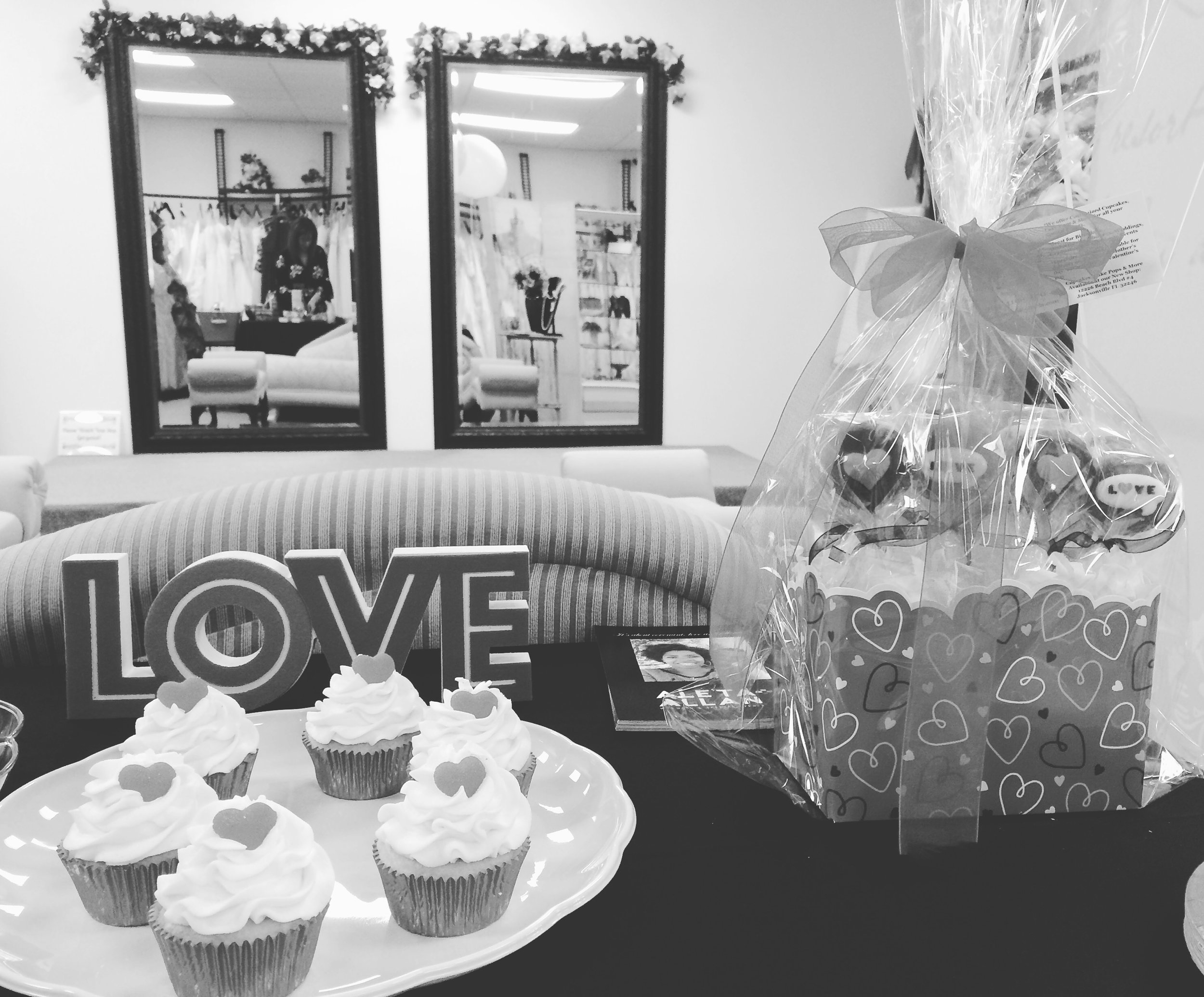 One of our values and the core of what we do!
We have the pleasure of working with brides and grooms throughout the year planning their special day! It's always great getting to know each couple's love story and of course, all about the proposal too.
Aleta and Allan Weddings and Special Events makes event planning stress-free for every client. That's why, we have first-hand experience working with clients on a time crunch— 90 days!
5 Wedding Planning Tips for your 90 day timeline
Create a solidified vision for your ceremony and reception. It's important that you establish your needs vs. your desires. Your vision will influence your budget and vendors for your special day!
Develop a budget for your vision and stick to it! Pinterest is a never-ending resource for DIY projects. Plus, we have the graphic design experience and capability to create your ceremony programs, escort signage boards plus more.
Work with an event planner that will be your accountability partner. To successfully, plan your wedding in 90 days, you will need to work with an event planner to develop a timeline and establish tasks for completion.
Consider working with rising musicians, bakers, caterers, businesses and venues. Creating memorable experiences for you and your guests is always a priority. We have worked with vendors, poetry artists and musicians in Jacksonville, Orlando and New Jersey. Your vision will become a reality when you work with us!
Follow your heart! Event planning in 90 days is full of ups and downs but you can do it. We know because we have accomplished planning a beautiful wedding ceremony in 90 days. Despite the challenges, follow your heart and stay true to your vision for your special day!
If you are working on a time crunch or if you are early "love" birds preparing for your special event, consider exploring our event planning services today! Give us a ring at (904) 242-6961 or email us at info@aletaandallan.com.